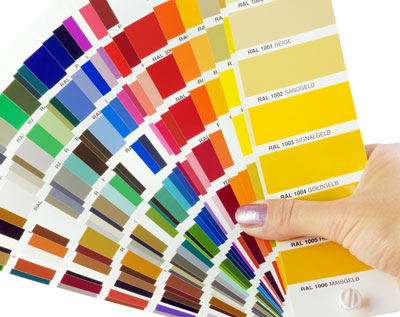 Let's talk colours!
Hi, lets talk colours.
First order of the day when it comes time to choose a room colour, look at a painting, a carpet, fabrics that will be used in the space.
Look out of your window; beautiful scenery or a garden can be inspirational. A trip to a foreign country may influence a colour palate.
Take a photo of what gets your attention it may be a guide for future colours selection.
Express your personality with colours.
Luxurious: Metallic gold, silver, bronze
Pleasing: Neutrals, earthly shades
Exciting: Reds, Yellows
Calming: Greens, Blues
Delicious: Ice-cream parlors pastels, chocolate brown
Summery: Aqua, Navy's
Wintery: Whites, pale grays and taupes
You can always add a trendy colour to almost any décor. Do not be afraid to bring your own individuality and life style to your final choice, you will enjoy the end result.
May I help you?  Contact me.
Muriel