Muriel Prior of Priority Concepts offers Ottawa elegant Interior design solutions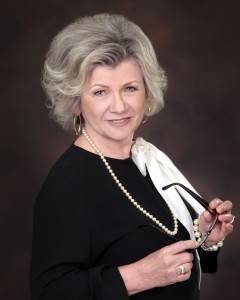 I am an interior design graduate of Seneca College in Toronto and have worked with clients in Toronto, Markham, Unionville, and Richmond Hill  and more recently I have established my Business in Ottawa.
I love the process involved in helping clients define their styles and the personality of their home's interiors. I apply no specific design discipline, preferring to help homeowners to discover their own style through cherished items and associations, as well as lifestyle requirements. I strongly believe that good design is available to everyone, regardless of budget.
The design process
Typically our first meeting will take place at the project location unless working with architectural plans for new construction. I can be flexible according to circumstances.
I'm also able to work with clients who take a hands-on approach to their décor. If guidance is all you need I can build a designer board together containing your space plan, drawn to scale including the placement of furniture.
To the design board I also include inspiration photos or magazine pictures. I include samples of paint, fabric, floor finishes' choice and architectural elements. This can be a long-term goal completed over a period of years or a shorter process. You will save yourself time and effort by focusing on the work schedule and your purchases according to your plan.