Ottawa interior design and down-sizing services – 
Call Us: 

613 324 7507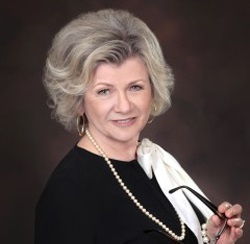 A professional interior design project does not start with just a few ideas and then end with a finished renovation. It involves much more. It is an involved process that requires full and robust solutions to unique styles, individual tastes and designs that differ with each client. This is exactly where you will find the difference with us, the attention to our Ottawa area client service and the details in your projects.
Priority Concepts can accommodate all your design and decorating projects, from progressive to classic and everything in between. It is your ideas and preferences that are integrated from the project that you see in your mind all the way through to the complete implementation. We want you to be excited and love the space that you want designed for your day to day needs. Our goal is our client's satisfaction. We want our Ottawa clients to not only like but fall in love with their spaces.
We are originally from Toronto but have relocated to Ottawa. If you are an Ottawa area resident then Priority Concepts has the decorating solution for your project big or small. After a short initial consultation on the project we can give you initial direction and then take the journey with you to its completion. This is where mind and imagination meets the tangible, where your ideas transform from the ether into the real world right in front of you.